Welcome to Bryan Elementary School
Newsletters
Stay up to date with what is happening at Bryan by reading the latest Newsletter. 
Remote Learning Resources
Easy access to helpful tips and tricks for our remote learners. 
Announcements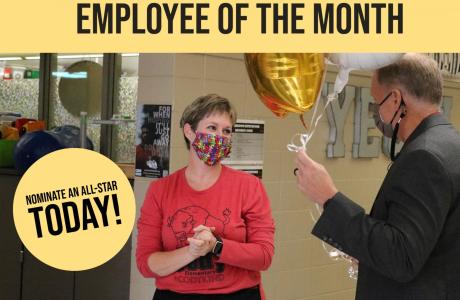 Every month Millard Public Schools honors employees that go above and beyond. Know of a teacher or staff member making a difference in our school...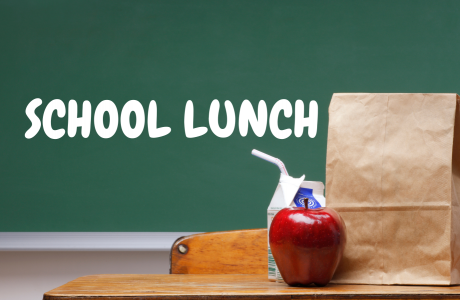 The United States Department of Agriculture, also known as the USDA, is providing community meals between now and the end of the school year or...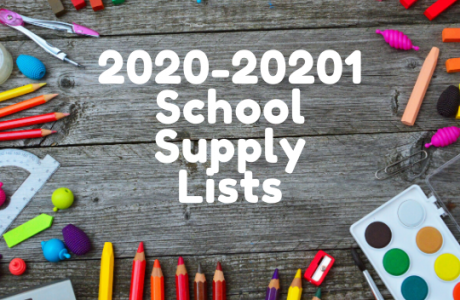 Click here for the 2020-2021 suggested school supply list.
Mission Statement
Bryan Elementary guarantees that all students develop the academic skills and character traits necessary for personal excellence and responsible citizenship by collaboratively implementing effective practices and innovative opportunities.