Welcome to Bryan Elementary School
Announcements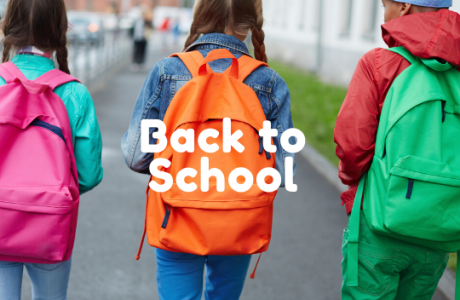 Your child/children will return to school on a staggered schedule based on their last name. Please see the chart to find out which day your...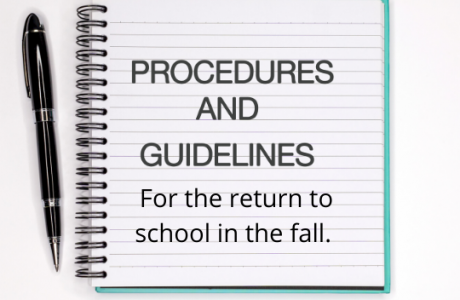 Millard Public Schools will follow guidelines as determined by the Douglas County Health Department. As COVID-19 implications change, these protocols are subject to change. This...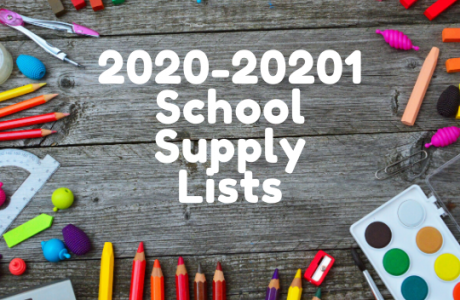 Click here for the 2020-2021 suggested school supply list.
Mission Statement
Bryan Elementary guarantees that all students develop the academic skills and character traits necessary for personal excellence and responsible citizenship by collaboratively implementing effective practices and innovative opportunities.