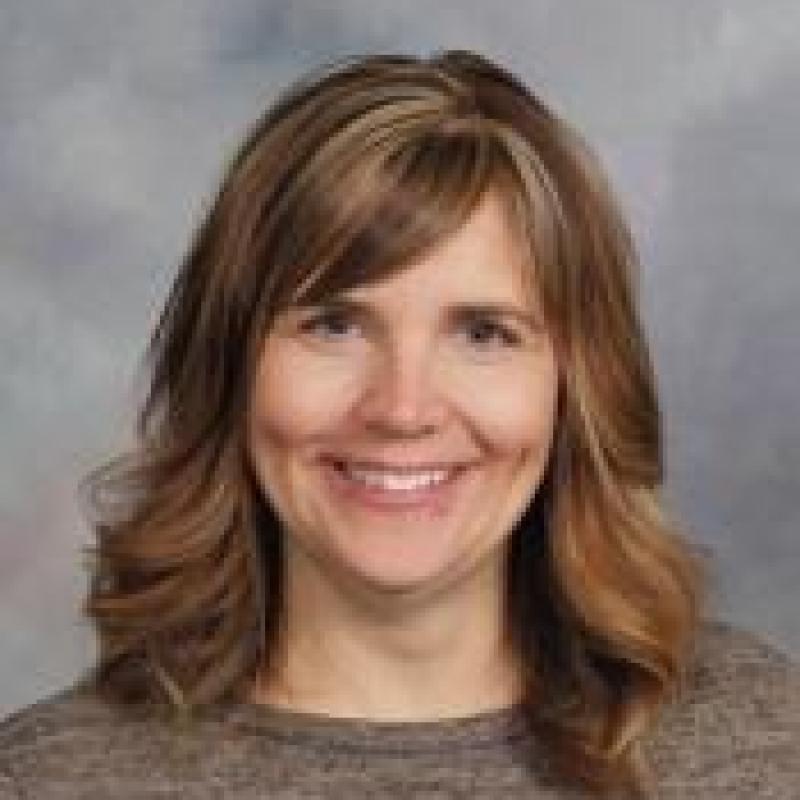 Admin Intern
Email
Click To View

Javascript is required to view this.
I am thrilled to be the Administrative Intern at Bryan Elementary!  At Bryan, the teachers are passionate and they strive to meet students where they are to move them forward; academically and socially. That is why I am lucky to have returned to Bryan and to serve this school community.
Throughout my 18 years as an educator, I have taught in a variety of districts, schools, and positions. I taught in a dual language classroom in OPS, taught 1st and second grade, worked as a K-5 ELL teacher, and taught college courses. I have a Masters Degree in Literacy and in Educational Leadership. 
In my free time, I enjoy spending time with my husband, who is also an educator, my two boys, and our dog. I look forward to working with you this year!